court decisions on kalbhoshan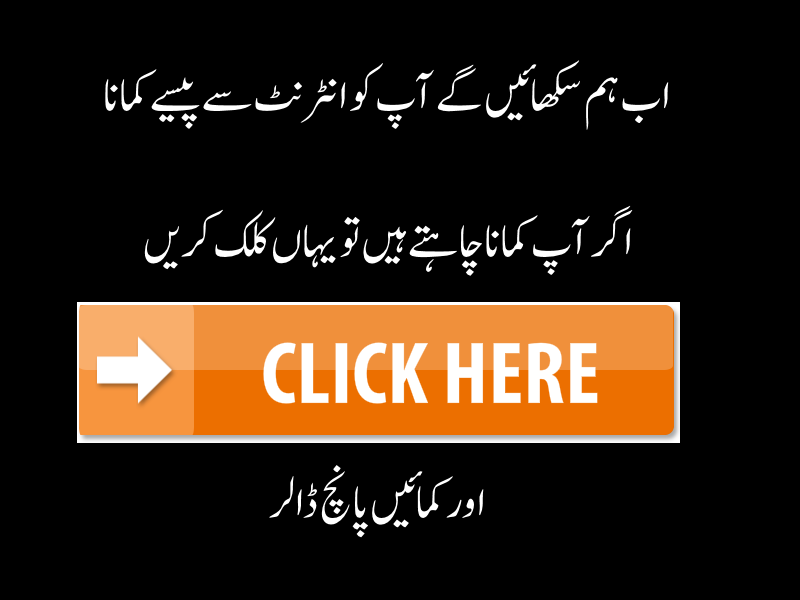 THE HAGUE: The International Court of Justice (ICJ) on Thursday overruled Pakistan's plea that the top court does not has jurisdiction to adjudicate on the death sentence of RAW agent Kulbhushan Yadav and stayed his execution till the final decision in these proceedings.
In an unanimous and binding decision on the fate of the spy, the ICJ ruled that: "Pakistan shall take all measures at its disposal to ensure that Mr Jadhav is not executed pending the final decision in these proceedings."
In an emergency hearing swiftly organised on Monday, lawyers for New Delhi had urged the ICJ to halt the execution of Kulbhushan Yadav.
Yadav was arrested in Balochistan last year and Pakistani officials claimed he had confessed to spying for Indian intelligence services. He was convicted by a court martial and sentenced to death.
The UN tribunal, based in The Hague, said in a statement it "will deliver its order on the request for the indication of provisional measures made by India in the Yadav case (India vs. Pakistan), tomorrow on Thursday (May 18, 2017)."
The president of the court, Ronny Abraham, read out the decision.
The case -- a rare foray for the two nations into the international courts -- has highlighted the recent sharp uptick in tensions between the two nuclear-armed rivals.
India has denied Yadav was a spy, and on Monday accused Pakistan of "egregious violations of the Vienna Convention" by denying him access to legal counsel and consular visits, and refusing to reveal the charge sheet against him.
Jadhav was "an innocent Indian national, who, incarcerated in Pakistan for more than a year on concocted charges ... has been held incommunicado... and faces imminent execution," Indian lawyer Deepak Mittal told the tribunal Monday.
But Pakistani representatives accused New Delhi of "political grandstanding" and told the court Yadav "has confessed to having been sent by India to wage terror on the innocent civilians and infrastructure of Pakistan."