Federal minister discussed MQM, Karachi operation with COAS: source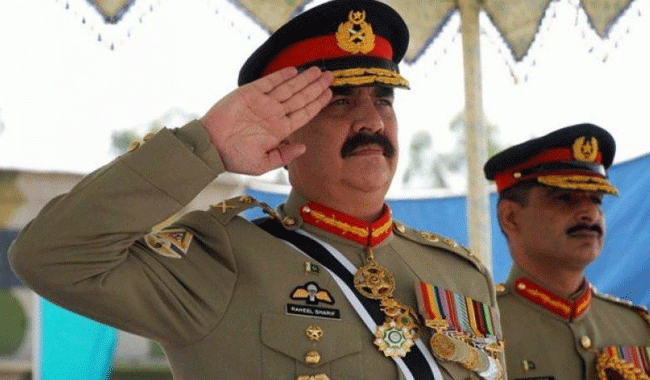 ISLAMABAD: A conversation between a federal minister and army chief General Raheel Sharif was disclosed by a source, which claimed that the latter assured the former that Pakistan Army was apolitical and the Karachi operation was being conducted according to law.
According to a source, the Chief of Army Staff said that ever since he became the army chief, he had strictly issued orders for the army to remain neutral and apolitical.
"I assure you, neither is the army supporting any party nor against it," he said.
The source claimed that the federal minister also spoke about the Karachi operation and said that it was being perceived as if MQM was being kept deliberately out of mainstream politics.
"Dr Farooq Sattar is a Member of National Assembly and the chief of MQM-Pakistan," the source claimed the federal minister as saying. "MQM-Pakistan must not be cornered so much so that another Altaf Hussain is created," he added.
The federal minister was quoted as saying that MQM-Pakistan was the representative of the Urdu speaking community.
In response, the army chief was quoted by the source as saying that the operation in Karachi was being conducted according to the law and by consensus.
"It is not our job to create or destroy political parties," said the army chief, according to the source.