Army not backing Pak Sarzameen Party: COAS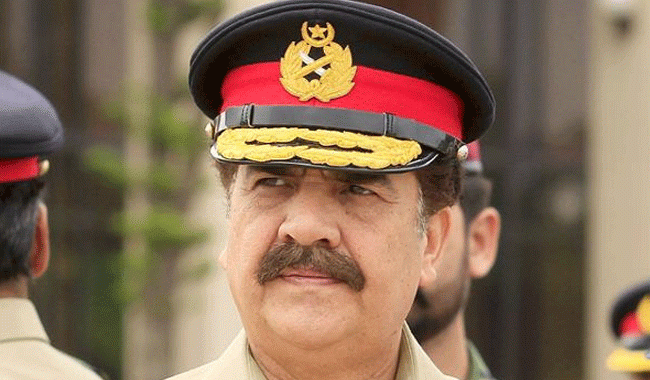 ISLAMABAD: Chief of the Army Staff (COAS) General Raheel Sharif has told a meeting on the National Action Plan (NAP), presided over by Prime Minister Nawaz Sharif, that the army, Rangers or intelligence agencies are not backing the Pak Sarzameen Party.
Sources told The News that the Sindh chief minister raised the issue of this party, stating that a 'party' was giving an impression in the province that whosoever would join it would be 'cleaned'. Those who join this party become clean, he said, questioning if there was a 'good' or 'bad' policy in Sindh. He said it was also perceived that the Rangers and establishment were backing this party.
General Raheel said that there was no 'good' and 'bad' policy to maintain peace in Sindh. He said no party was being facilitated in Sindh. He said if any party was giving the impression that the army was backing it, then it was a wrong impression. He said a formal statement will also be issued in this regard, if needed. He said they wanted peace in Karachi.